Who We Are
IIHS Scientific Committee is an educational platform for research and development in the field of health science globally and locally.  The committee is engaged in organizing research activities and trips to various parts of the island and providing support to students who are following programmes at the International Institute of Health Sciences.
The IIHS Scientific committee comes under a student-run committee of the International Institute of Health Sciences.
Meet Our Scientific Committee Members
Shaluni Tissera
President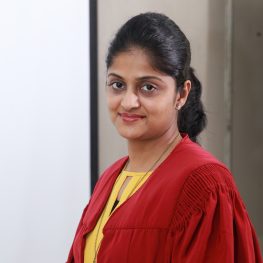 Dr. Dinusha Niriella
Senior Editor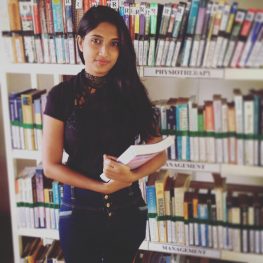 Samitha Sulochana
Chairperson Research unit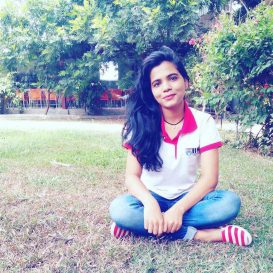 Noor Rashad
Member
Eashaan Dassanayaka
Project chairperson
Ms. Stephanie Gloria
Senior Treasurer
Chamila Godellawatta
Treasurer
Sudaraka Fernando
Member
Dr. Nishan Silva
Senior President and Founder
Rashmalee Peries
Secretary
Navodha Senanayaka
Co-Chairperson of Research
SayodiniJayalath
Member
Ms. Nadeeka Jayasinghe
Senior secretary
Keerthana Muthurajan
Chairperson Event organizer
Nicoli De Silva
Editor
Suresh Subramaniyam
Member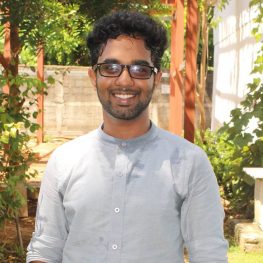 Dhanushan Rajaratnam
Member
Our Culture
He is a Bio-Medical Student represented IIHS Sri Lanka at King's College London 2016 Conference ``Improving Health and Health Services Through Research, Which was held on the 20th of June 2016.

Eashaan Dassanayaka
She is an Undergraduate Nursing student representing IIHS Sri Lanka participated at The 13th International Congress on Nursing Informatics (NI2016) in Geneva,Switzerland. She is the youngest undergraduate Nursing student who has been selected to present the research at this International Forum!
Shaluni Tissera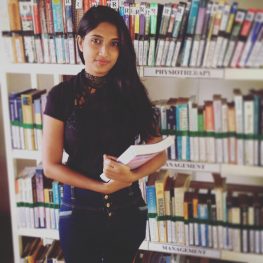 She has presented at the national level at the 129th anniversary International Medical Congress of the Sri Lankan Medical Council, Peradeniya University. She also presented at the World Physiotherapy Conference in 2015. Samitha is now preparing for the 48th Asia - Pacific Academic Consortium for Public Health Conference 2016, Japan in September.
Samitha Sulochana Jayalath.